Redefining Personal Health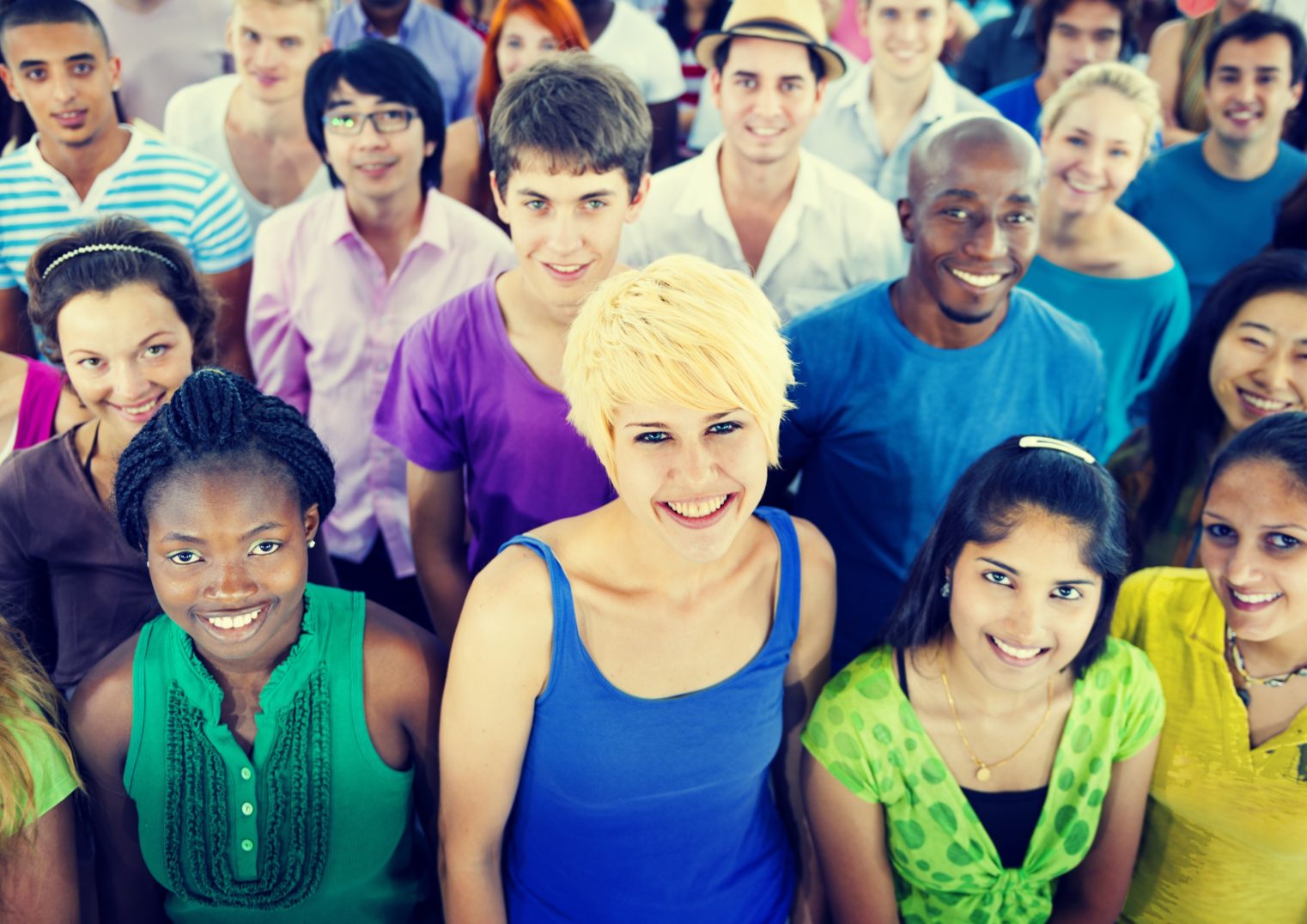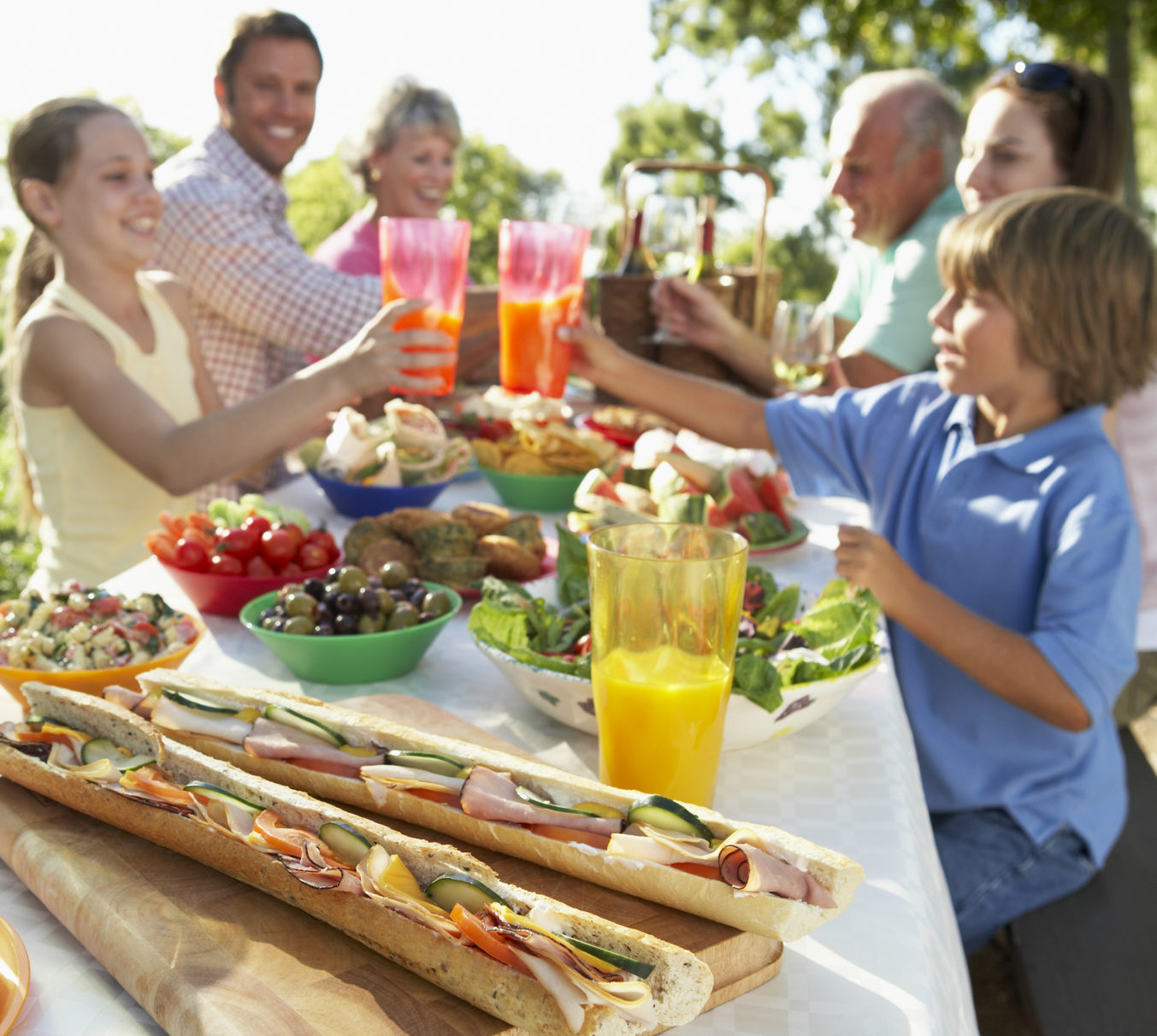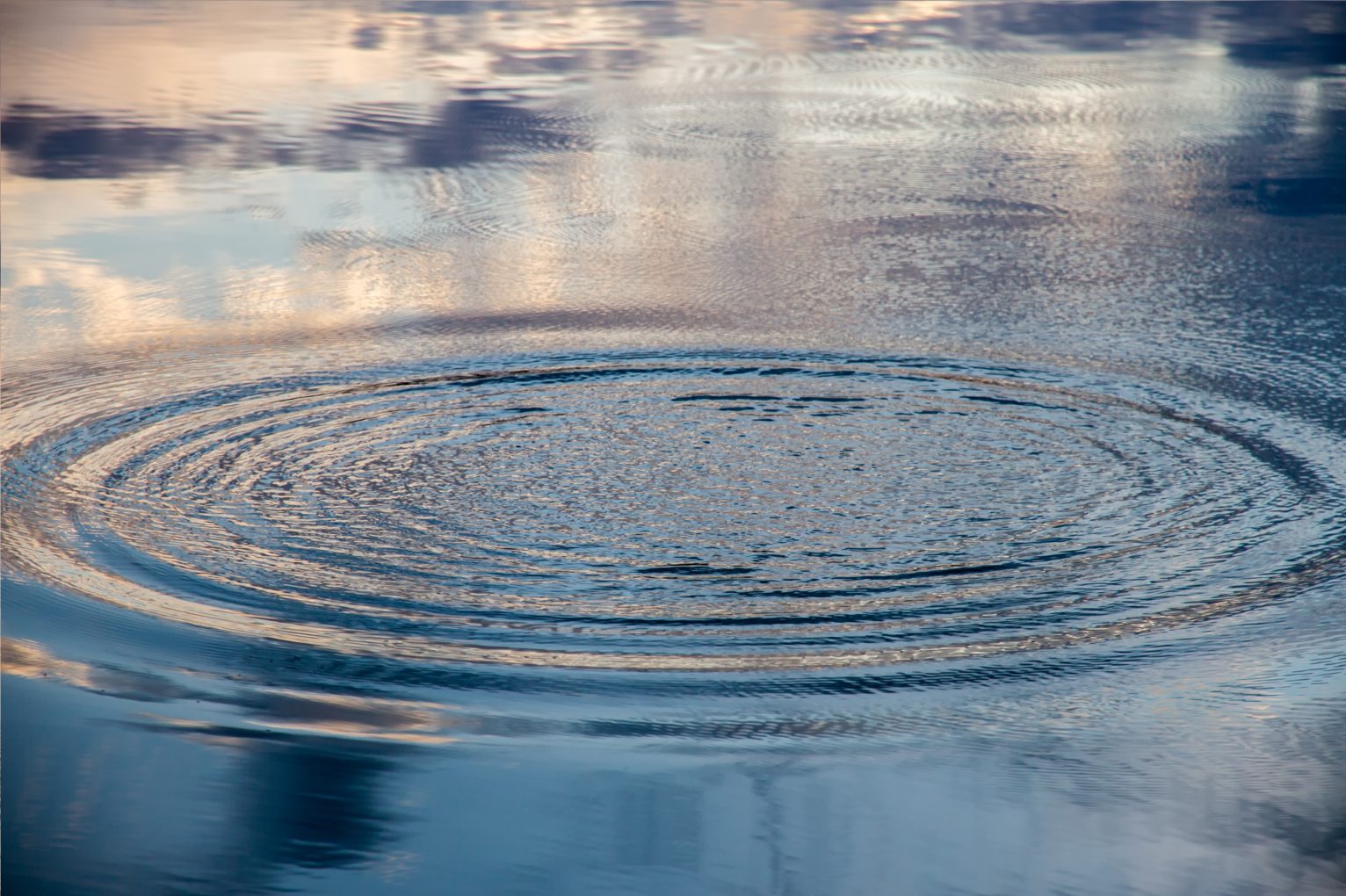 Your Total Health Experience is committed to giving you the personal one-on-one coaching and guidance you deserve.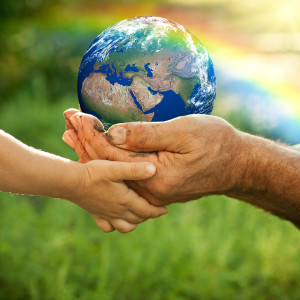 Good health is a legacy that we leave for our children and future generations. Be there for them and help them to be there for you.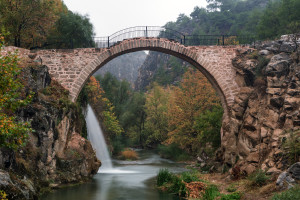 Proper nutrition and stress management provide the bridge to connect you with attainable goals, no matter where you are coming from. Whatever you need, meal plans, recipes, guidelines, etc. nothing is too big or too small.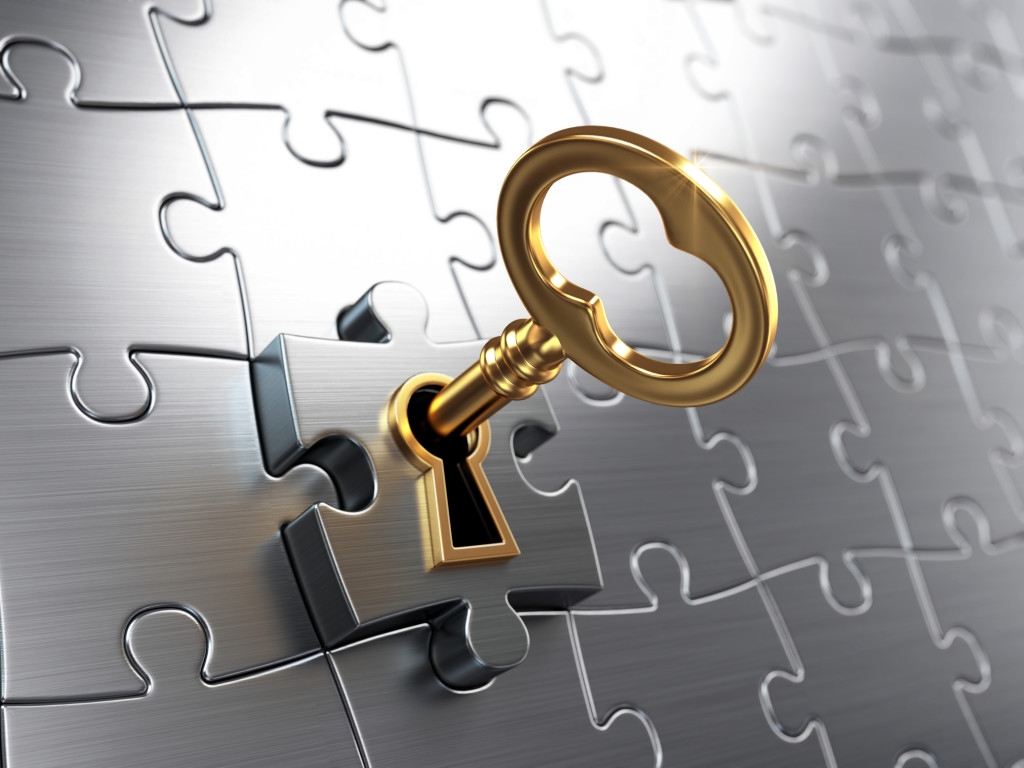 Together we will unlock the mystery of what's holding you back from the quality of life you want. Your unique DNA and lifestyle holds the key to making all the pieces of great health fit together beautifully.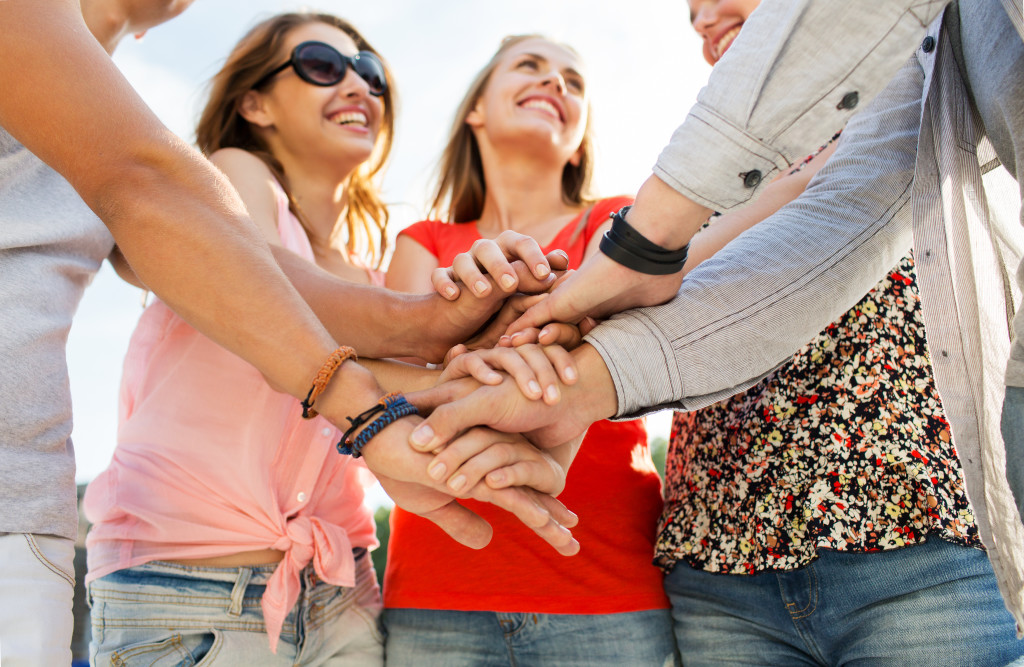 I promise that we are in this together. You are not the only one who is frustrated or put off by fad diets and unpleasant workout plans. Come discover what it looks like when

you

are the focus with a personalized guide to eating food you like, fun activities, and a brighter outlook on life. My main goal is to see you succeed, whatever that looks like. Flexible times and sessions are available.
Schedule Free Consultation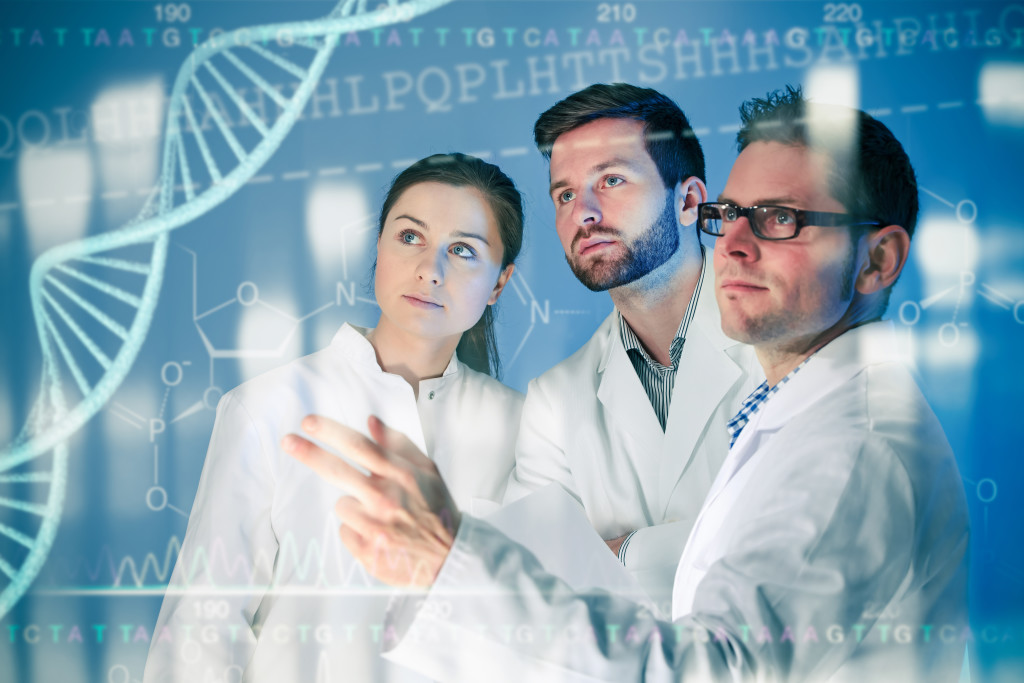 Subscribe to the newsletter to stay up to date on current health concerns and what you can do naturally to stay healthy.