Melissa J. Cornish is a holistic health and wellness coach who believes that everyone is entitled to a quality of life that includes feeling great, and having plenty of energy every day. By emphasizing bio-individuality, she is able to bring balance to the soul, mind, and body; integrative nutrition plays a key part in this.
Two of Melissa's core beliefs are: 'Here and now is the perfect place to start', and 'There is always room for improvement.'
Melissa has been studying alternative therapies for over 20 years, is passionate about nature, and family; and her faith in God is what drives her desire to help others.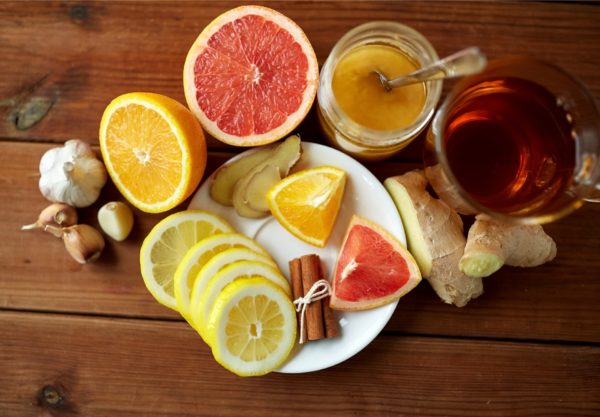 Before over the counter medications became so readily accessible, home remedies were simply things that were tried and found to be successful at treating health problems. Often times, they had been handed down for many generations. Today, we call them home remedies but when they were first discovered, those solutions were all that the people…